Wall Ball Boot Camp is a high repetition, high intensity, high tempo, and high energy training program designed to get players ready for the spring season.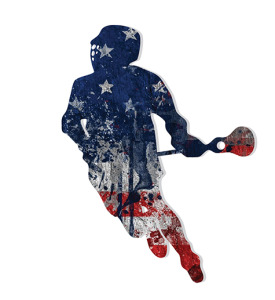 The sixty-minute training program is designed to prepare players for the rigors and demands of the spring season and challenges players to improve their abilities from both a conditioning and skills perspective. Each session features progressive position-specific instruction as well as high-repetition skill drills. Every minute of field time is used to heighten a player's on-field IQ while building endurance and lacrosse-specific muscle memory.
The clinics are run by our dedicated and experienced coaching staff, comprised of local HS coaches as well as current and former NCAA players.
LacrossFit or Wall Ball Boot Camp?
Wall Ball Boot Camp is designed to work in tandem with our LacrossFit programs (which run on different days so that players can do both) to develop players during the off-season. While LacrossFit focuses on individual athletic development almost exclusively, Wall Ball Boot Camps apply individual skill development to larger team concepts and systems work.
Registration is open to players with a strong desire to improve their game. Each player will leave each session exhausted and emerge after the eight-week program with the confidence and skills to be a step ahead of their competition going into the spring season.